TMS TreeScout® enables growers to save on inputs whilst improving revenues. TMS TreeScout® seamlessly integrates with the farmer's equipment. Applications include high precision mapping of growth and vigor, fruit counting, spraying and root pruning.
Precision thinning, growth
regulation & count
Task map integration with
sprayers, pruners and spreaders
Increased yield &
improved quality
Cloud platform for client
access to all your data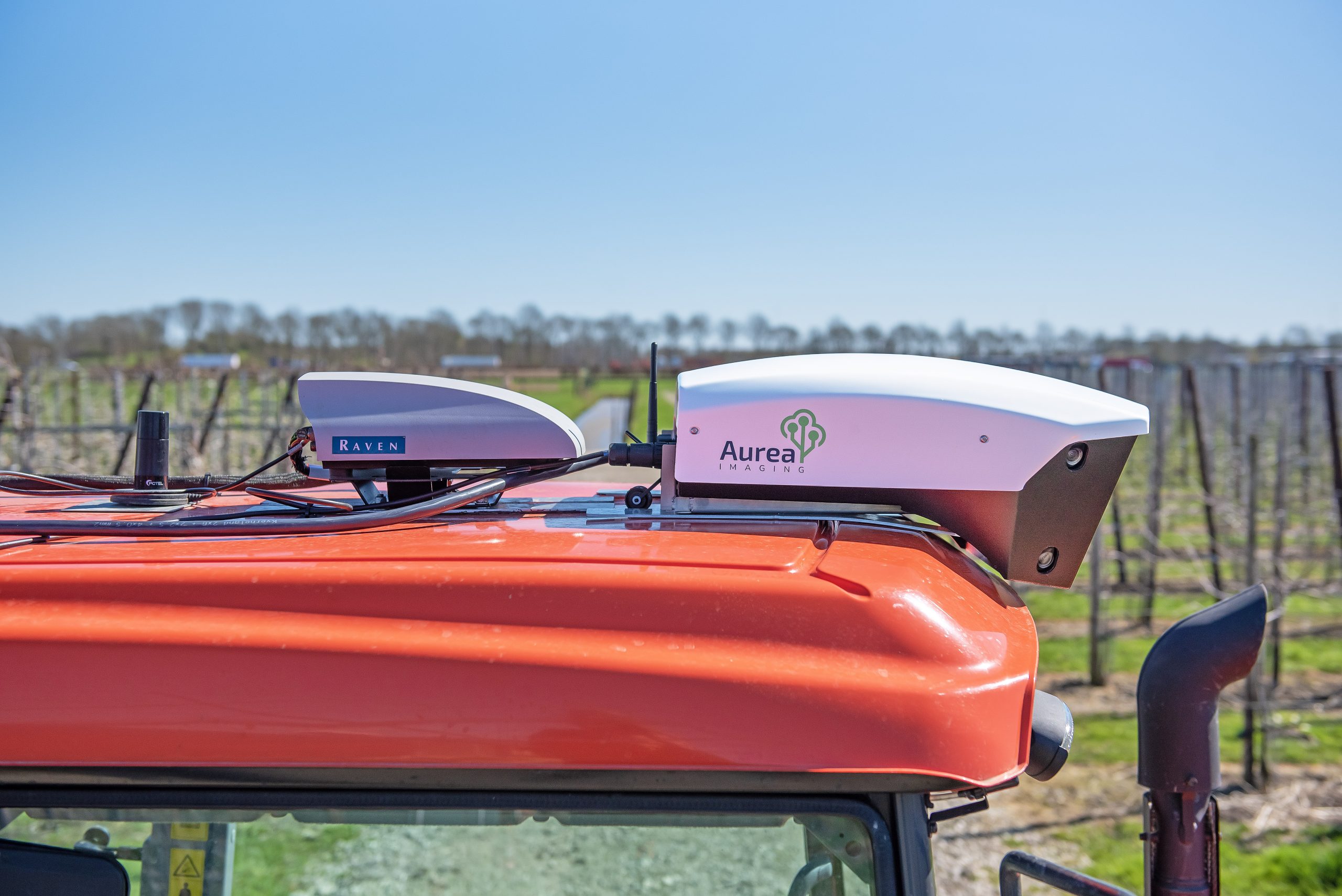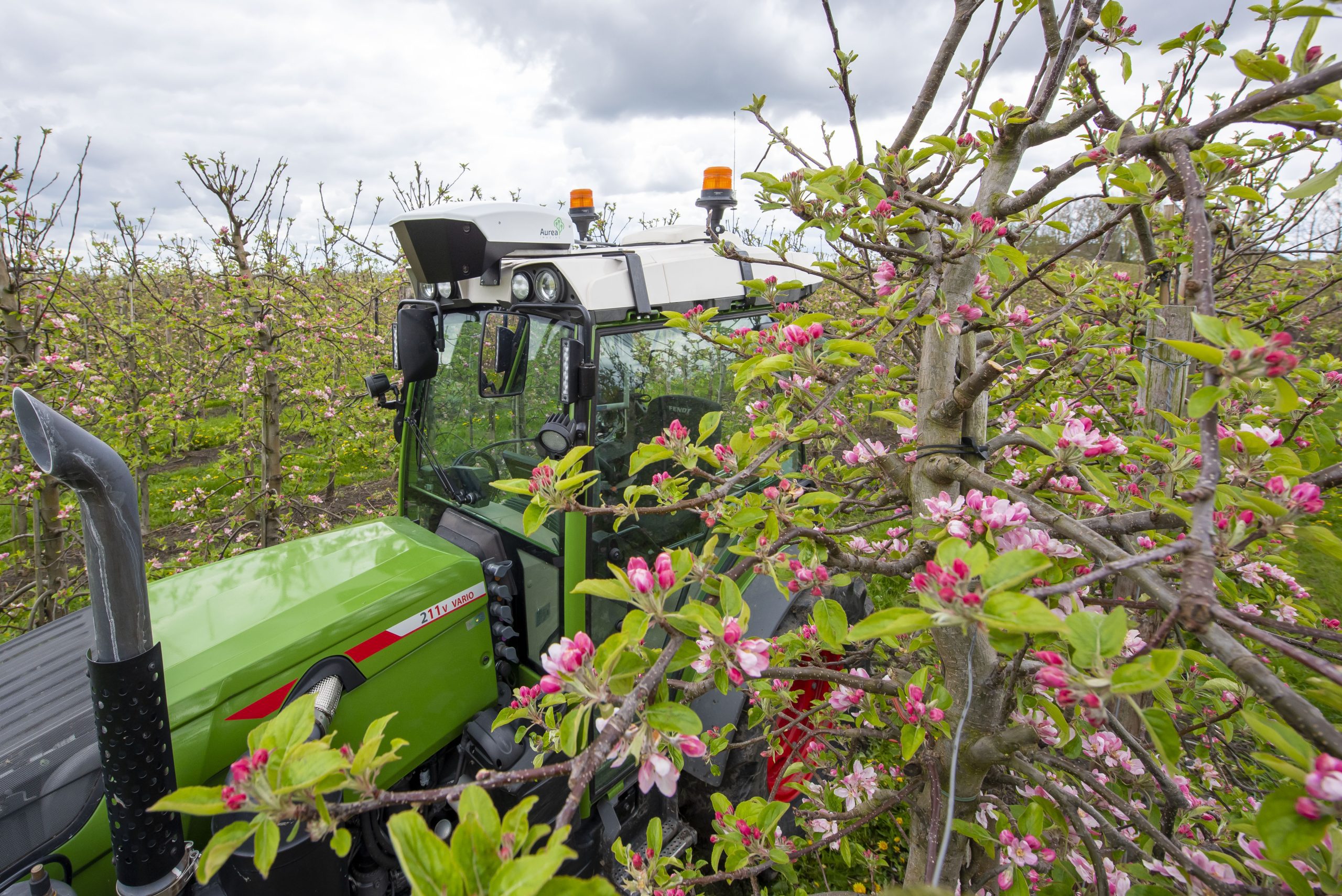 TMS TreeScout® creates accurate orchard maps by using high definition images and deep learning techniques.
Mounted on the grower's tractor, TreeScout contains a high-definition 3D computer vision system and edge computing processing capacity that integrates with existing RTK-GPS equipment. The TMS TreeScout scans the trees in high definition while driving through the orchard, spraying, spreading or mowing, and then collects and uploads data to the cloud.
"The TMS TreeScout reinvents orchard management and ensures farmers finally have a precision orchard solution that gives them full control of their orchards to maximize profits. Fruit growers who use TMS TreeScout will ultimately work more efficiently, reduce costs and time, and increase yield and productivity." – Bert Rijk, CEO of Aurea Imaging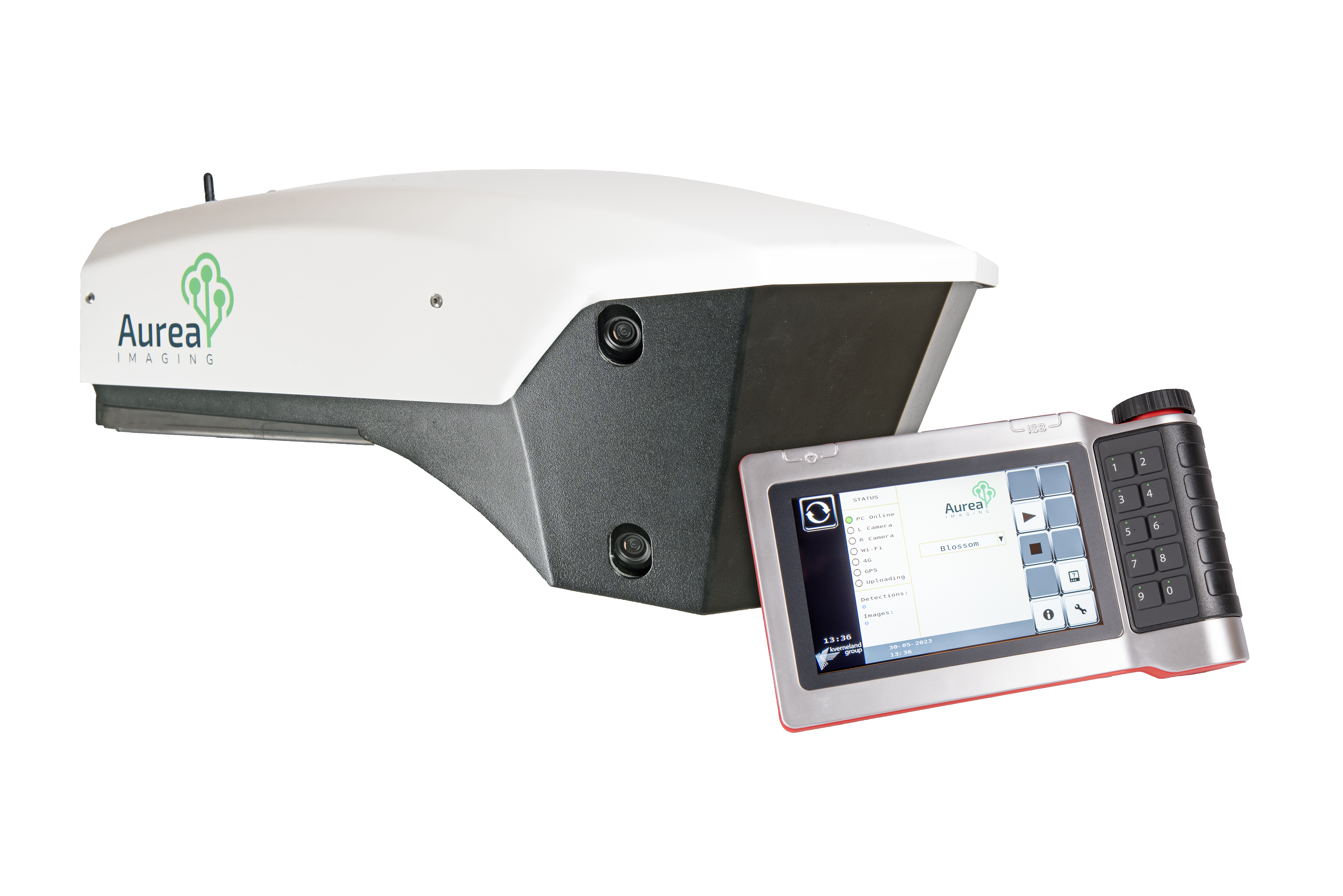 Contact
PR Contact Aurea Imaging